Mike's E Bikes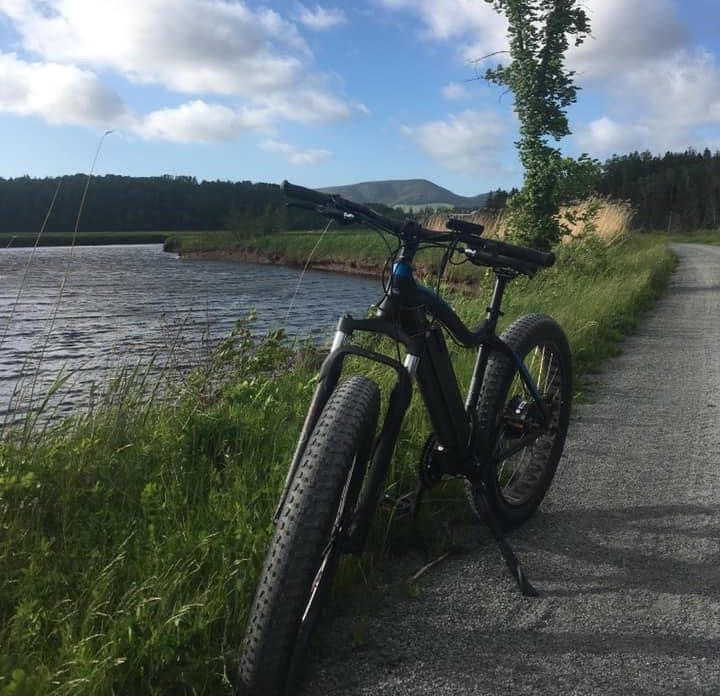 Your 3 hour rental will consist of a short eBike Training and Trail Safety Orientation followed by a scenic ride on the beautiful Celtic Shores Coastal Trail from Mike's E Bikes head quaters located at 10015 Highway 19.
You will travel along the SW Mabou River and through the picturesque village of Mabou with breathtaking views of the Harbour. Continuing up the scenic Mabou River to Glendyre and back again. Please return your bike back to Headquaters on time.
Along the way there are multiple places to stop for a photo op or to enjoy a snack or beverage at one of the many picnic areas. Take your time, enjoy nature and the freedom an eBike ride can provide.
Be safe and have fun!
902-227-8416