Galloping Cows Fine Foods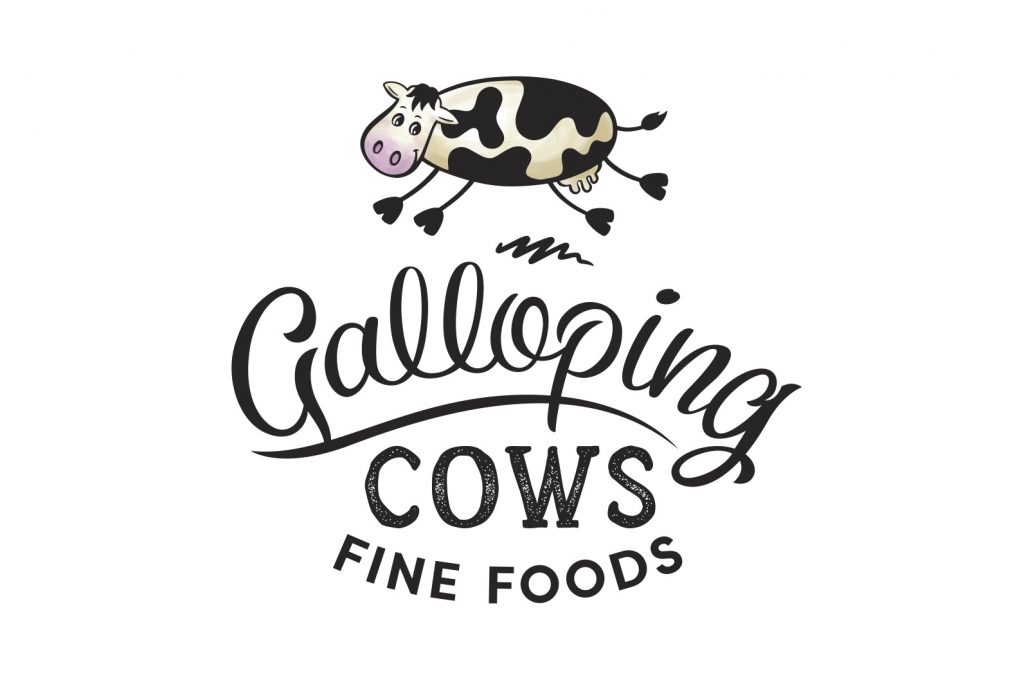 Galloping Cows Fine Foods works from locally grown fresh fruits, vegetables, and spring water with an ocean breeze. Even our jalapenos and habaneros are grown in Nova Scotia. We produce all natural pepper spreads, jams, fruit sauces, concentrated beverages, chutneys, salsas and gift sets which have been presented at TIFF (Toronto International Film Festival), the Golden Globes and the Oscar gifting suite in Hollywood. We do small batch preserving with generations of family caring about the process from start to finish. Our products are free from any additives, colouring or preservatives. They pair well with cheeses, sandwiches and are great for cooking and entertaining. 
Stop in and stock up now, Holidays are coming soon!
We are located between Port Hood and Mabou.
902-787-3484

59 Justin Road, Port Hood, Nova Scotia, B0E2W0