Dave Muise Ball Field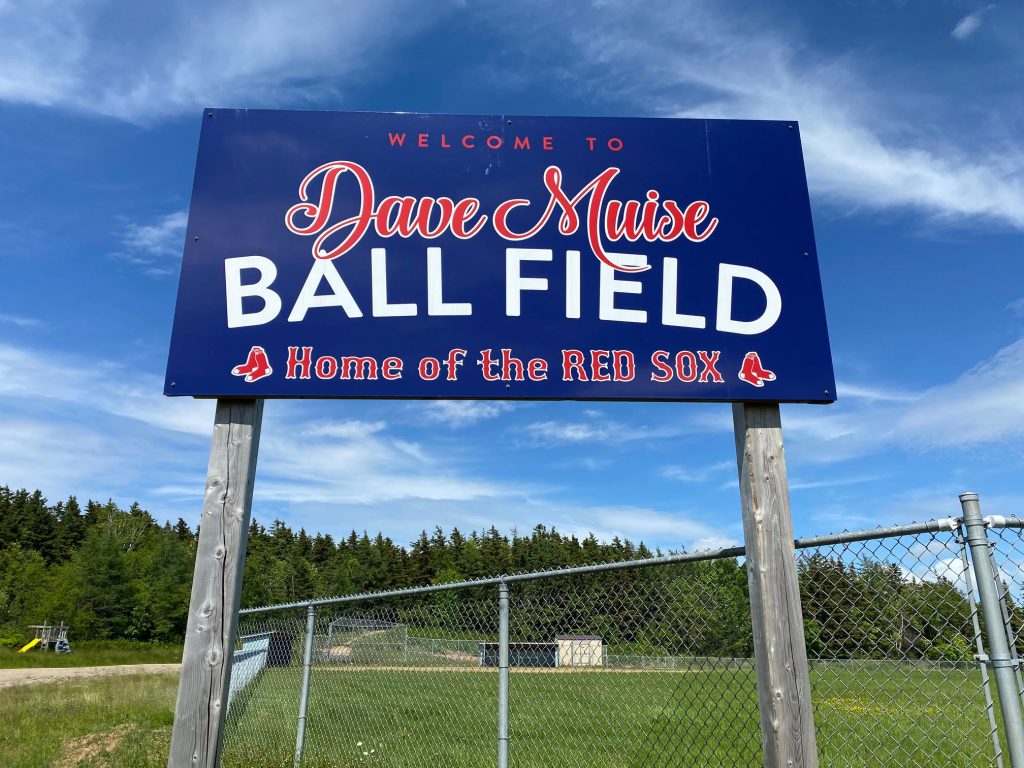 Located on Ball field Road, Dave Muise Ball Field has been home to many championship teams over the past several decades. Thanks to many local volunteers, there has been a resurgence in the Port Hood Minor Ball system.
In recent years the field was named in memorial to local man Dave Muise, a man who loved ball, music, and having fun.