Celtic Shores Coastal Trail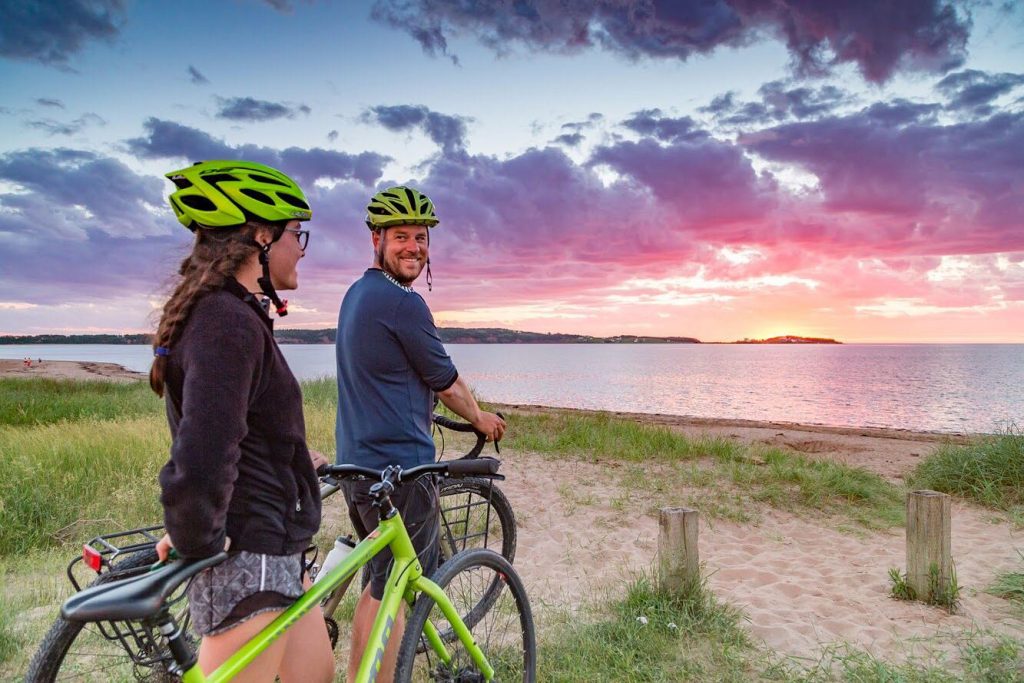 The Chestico section that runs through the community of  Port Hood runs 17kms from the Causeway at Little Judique Harbour to Zutphens Farm, Southwest Mabou River. Start off on the coast with spectacular views of Henry Island and Port Hood Island and continue inland towards the Mabou River Valley.
Explore the best of Canada's seacoast as you journey along the trail where awe-inspiring natural beauty is matched by the vibrant celtic culture of our region. Meander along the coast, a first-class trail experiences for bikers, hikers, runners, quadders, skiers, snowmobilers and horse-back riders. Along the way you will find a host of charming communities, active fishing harbours, warm-water beaches.  Highlights include the Celtic Music Interpretive Centre in Judique, Glenora Distillery in Glenville, Cabot Cape Breton Resort and Golf Courses in Inverness, and the not-to-be-missed Red Shoe Pub in Mabou. All of this is complemented with a host of accommodations, restaurants, places to shop and some of the best live Celtic music – hands down.