Twilight Tales Historic Walking Tours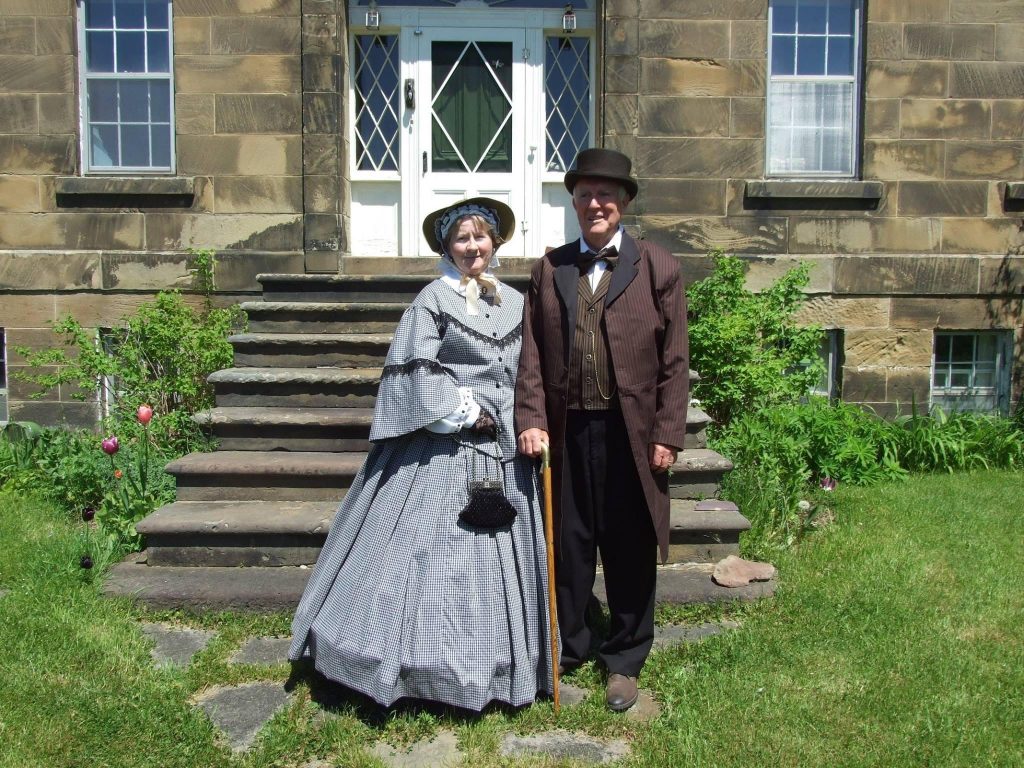 John & Cathy Gillies are back this year with their Twilight Tales historic walking tours!
The tours are offered on Monday evenings from July 12th through August 16th and Thursday evenings from July 15th through August 19th.
Tickets are $10 for adults and $5 for children under 12 and are available in advance at the Chestico Museum.
Start: Monday, July 12 at 12:00am

End: Thursday, August 19 at 12:00am