Port Hood Triathlon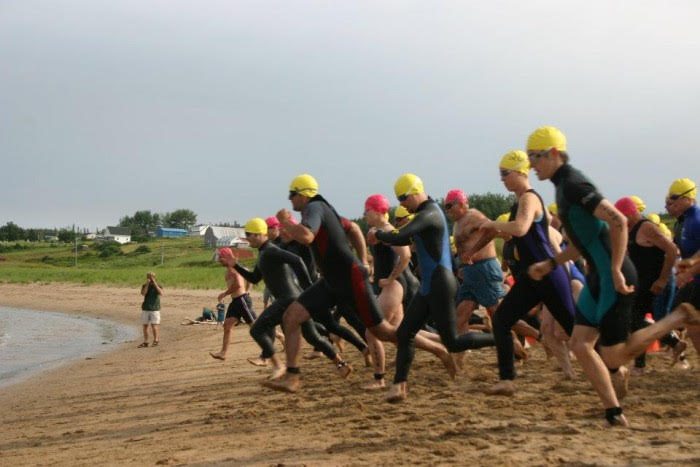 August 12 & 13, 2023
Port Hood Triathlon takes place in a beautiful little community, with breathtaking scenery, within our village as well as all along the race route. 
TD Port Hood Triathlon is located on the beautiful west coast of Cape Breton Island, and the capital of Inverness County. Port Hood is a vibrant, seaside community approximately 30 minutes north from the Canso Causeway. 
Our wonderful volunteers have been hosting Triathlons for over 25 years.  The course is beautiful with some rolling hills, a short but challenging climb on the run and  the warmest water in Atlantic Canada. Our ocean's approximate temperature ranges from 18-21 degrees.  Due to safety concerns,  the bike course has been changed to follow the Shore Road. 
This event is sanctioned by Triathlon Nova Scotia, therefore you, the registered participant, and the event Race Director are covered by insurance.
To register, please fill out the application form here
Start: Saturday, August 12 at 12:00am

End: Saturday, August 13 at 11:59pm